I PROVIDE A FUN AND MEANINGFUL PHOTOGRAPHY EXPERIENCE SO YOU CAN ENJOY YOUR WEDDING
AND LOVE YOUR PHOTOS FOREVER
A daily decision to love and serve your spouse.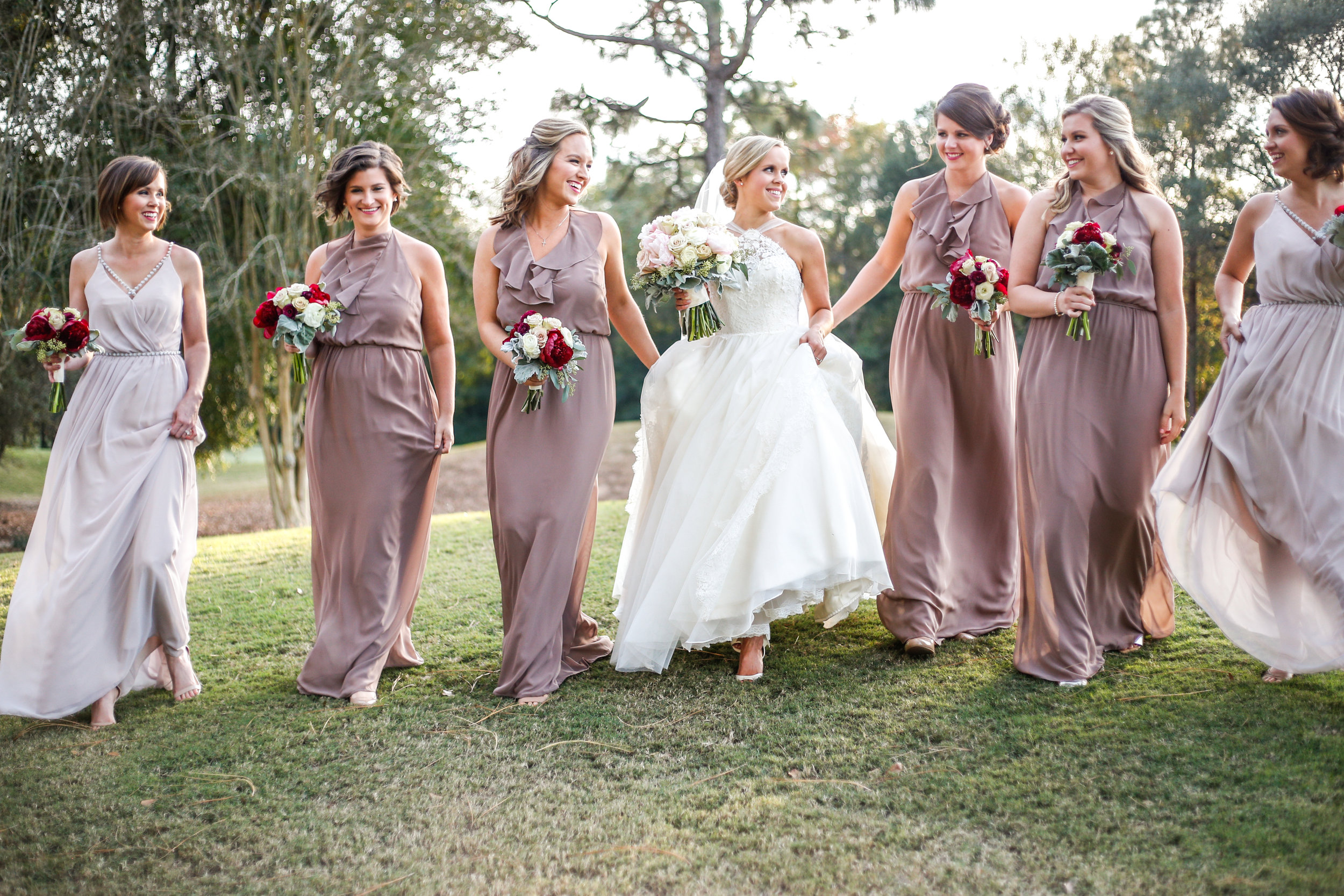 Moments that are time-honored and cherished.
Life is better lived with the people you love.
Rejoice in your commitment and make it a night to remember.